Excellent IT services
for your success
We provide IT and IS Services Tailored to Your Business Needs!
Contact US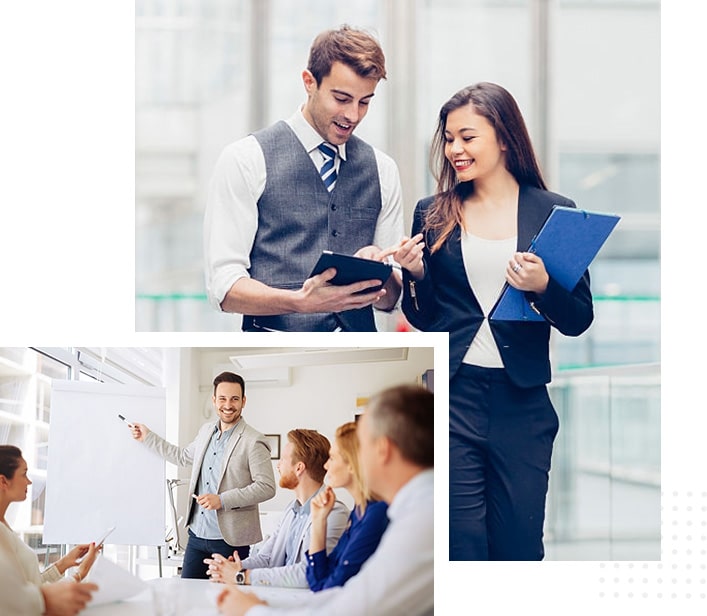 About US
iSolutions is the official partner of many international brands in Armenia. We provide many different IT and IS services having quality and trust at the core of everything we do. This is evidenced by the number of our partners, clients, and their loyalty to us. We partner with well-known brands such as DellEMC, Oracle, Cisco, Fortinet, Juniper, PureStorage, Lenovo, HP, AEG Power Solutions, Philips, Apple, Mikrotik, Ubiquiti, Logitech, Panduit, Bachmann, Conteg, Microsoft, ESET, VMware, AppDynamics, Adobe, Trellix, Safetica, Veem, Teramind and many others.
Our Services
What We Provide
Due to its professional team, the company provides a variety of ICT services, such as IT infrastructure design and implementation, IT consulting services, including information security services, DevOps, IT infrastructure design and implementation for office buildings, data center design and maintenance, design and maintenance of server and database systems, etc.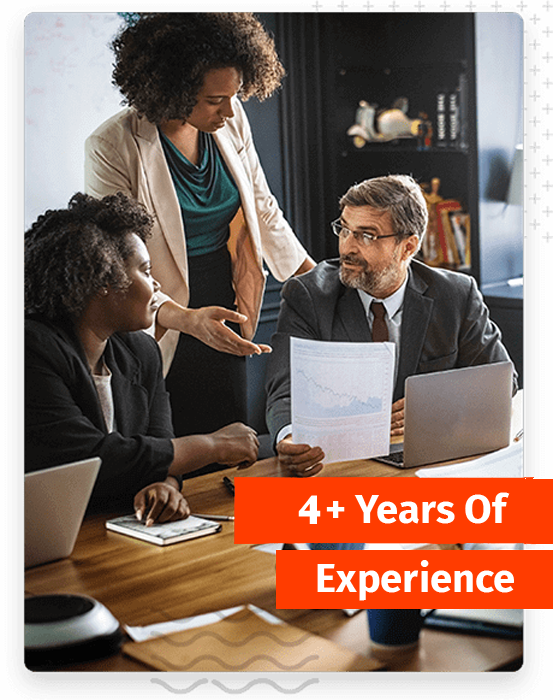 We have over 4 years of experience in the industry and in that short time we gained many international partners that trust us!
iSolutions was established in 2018 and since then we have 1 philosophy- quality and reliability of the services we provide! This is the key to our success. Due to this approach, the company managed to partner with many internationally known vendors and become their official representative in the local market.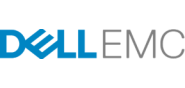 Only the top 25% of all Dell EMC business partners worldwide have earned this elite recognition. Solve your organization's IT challenges with iSolution's expert engineers that are certified across the Dell EMC infrastructure, workforce, and OEM solution portfolios.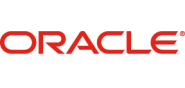 FDP is a technical component of the strategic partnership with Oracle, a program who can help customers through partners to resolve critical issues, to resolve on-site hardware replacement and to build very complex architecture around Oracle technologies and systems.